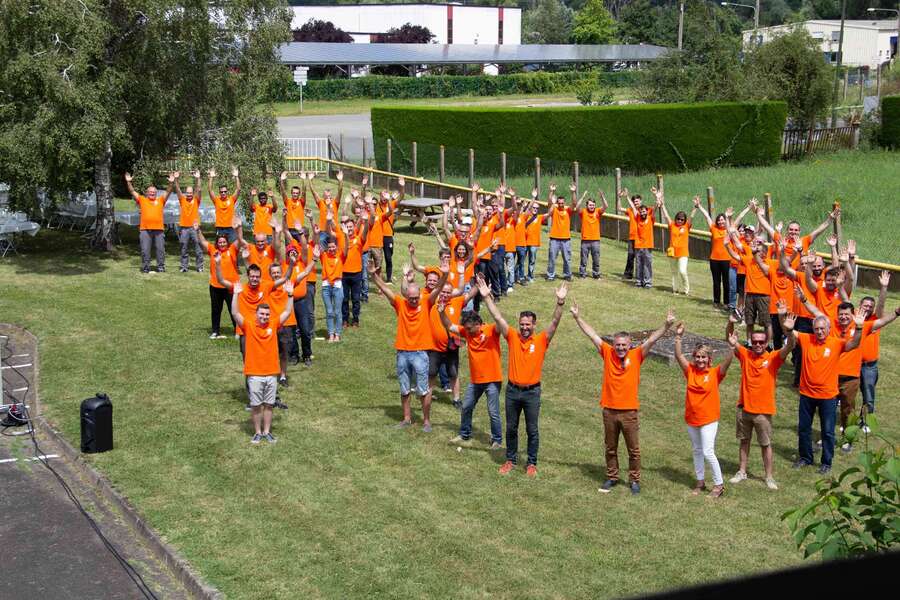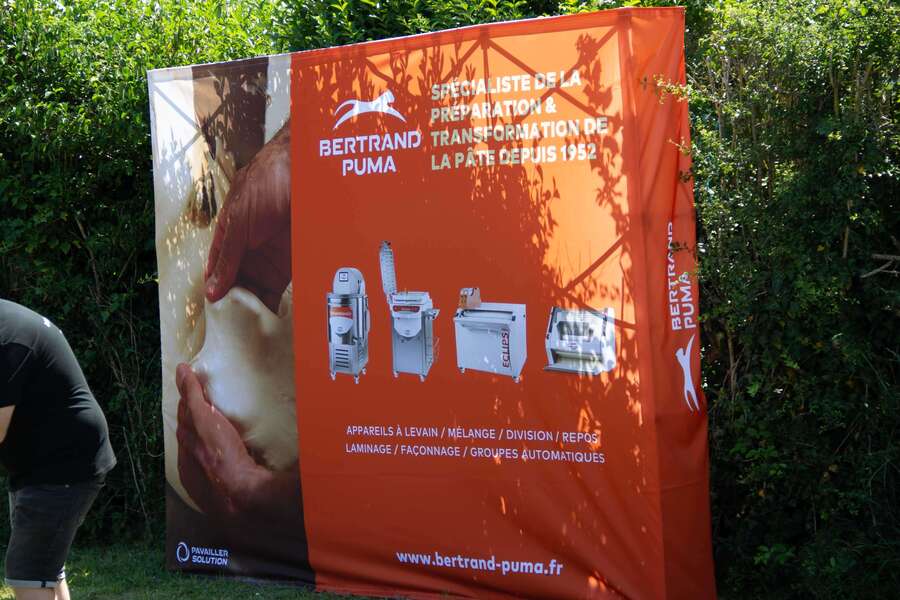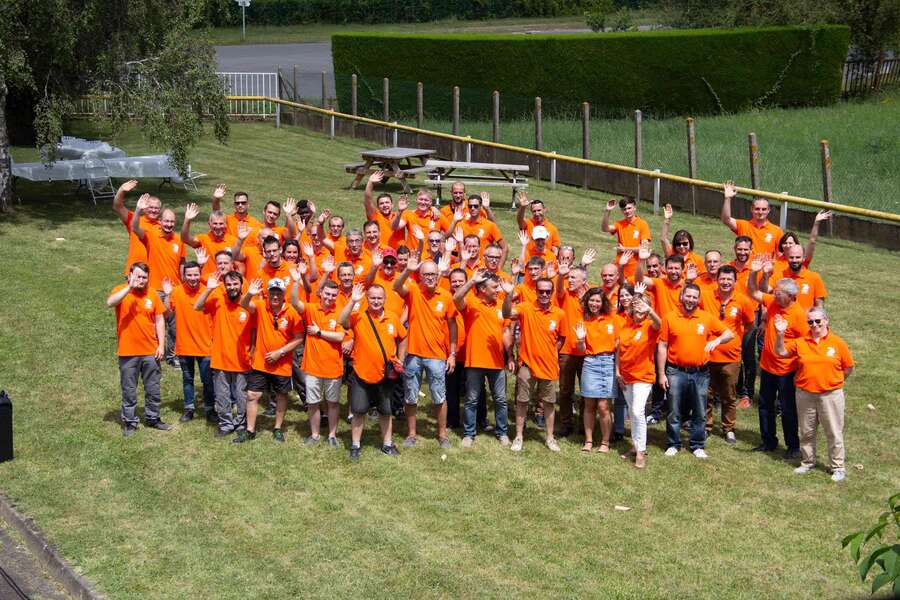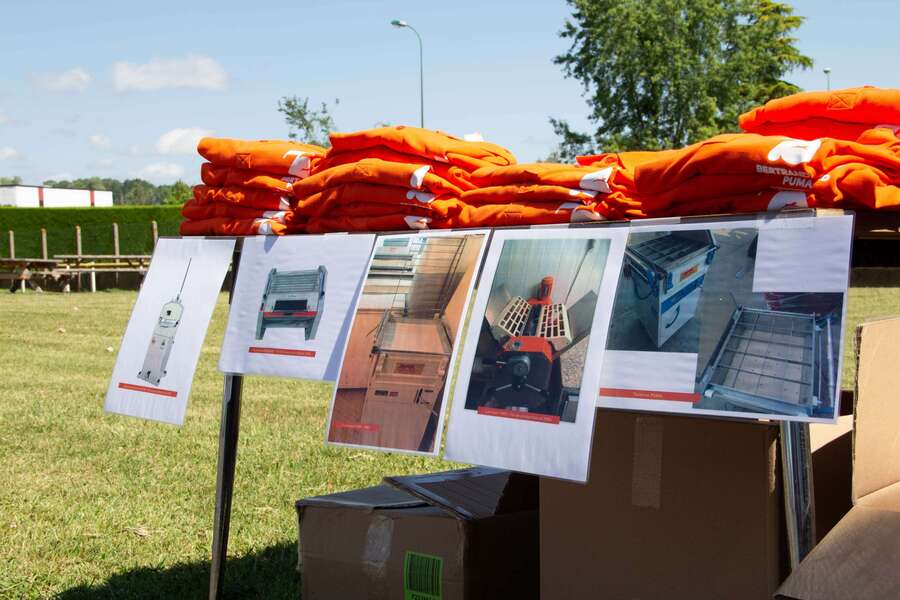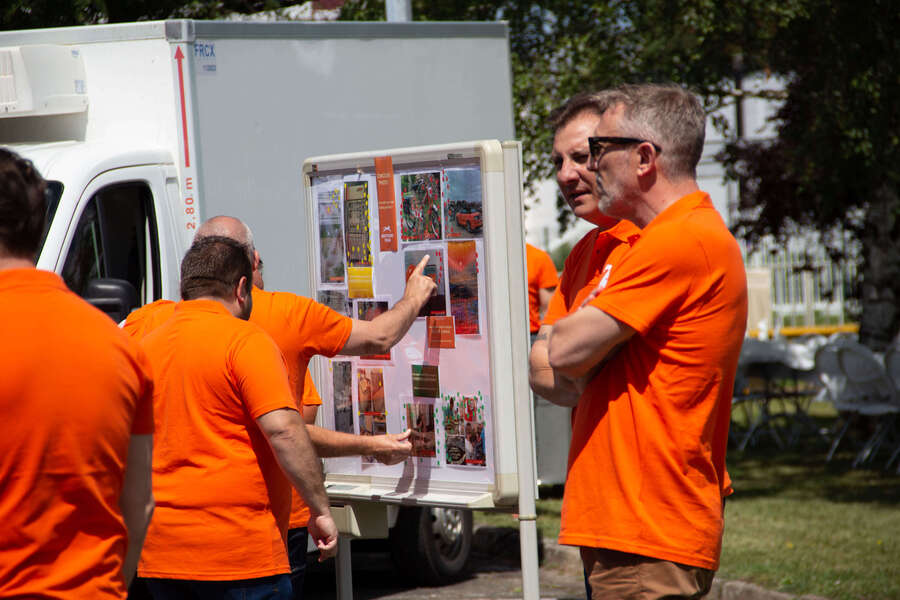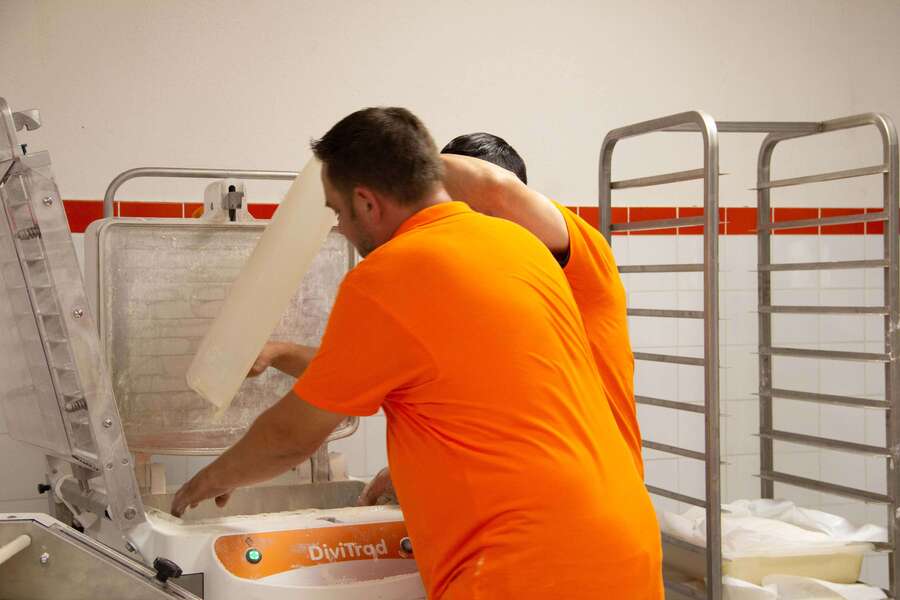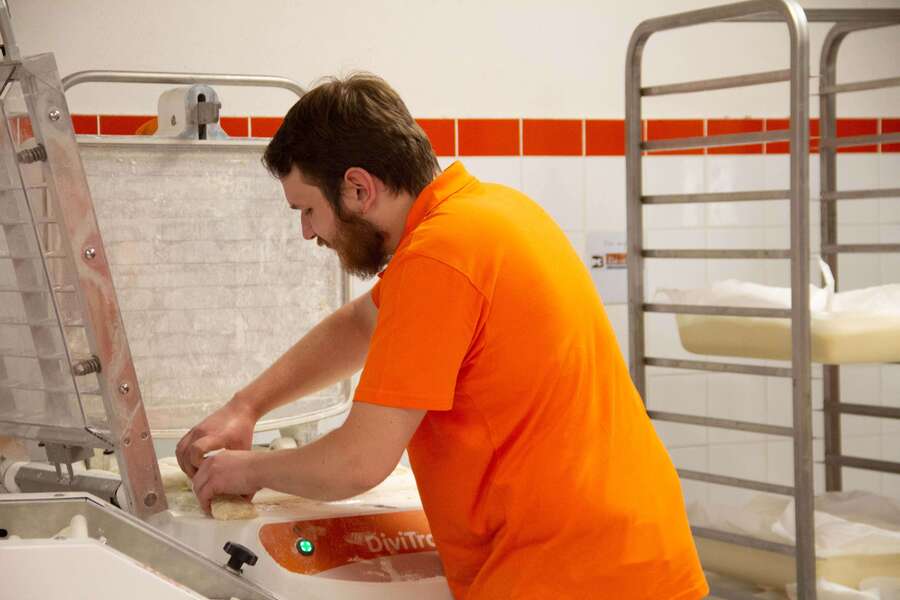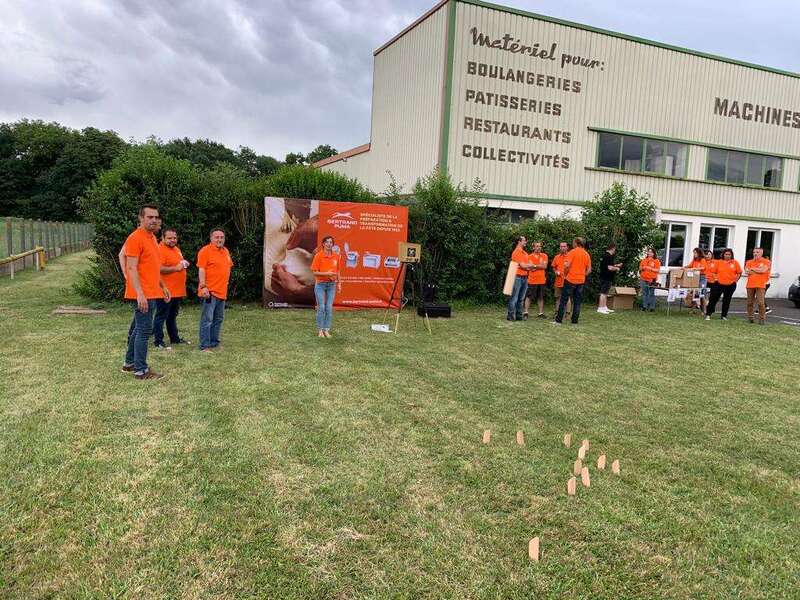 The story begins in 1952 when Mr. Bertrand invents a machine that will revolutionize the world of baking: the shaper! A few years later, in 1958, he invented and marketed the first divider that would bear his name.

In 1994, he invented the Fermentolevain, the brand's signature product. He even won the innovation trophy at the Europain trade show. 

Today, thanks to qualified, loyal and motivated teams, Bertrand Puma delivers more than 2,000 machines every year, which are delivered all over the world. It is also about 30 very adaptable references that can be easily accessorized. Not to mention an after-sales service available every day, all year round.
The appointment was given this Thursday, June 23, 2022, to celebrate the 70 years of the brand, Bertrand Puma. 
A festive day to thank each employee for their daily involvement. A sunny day under the sign of sharing and cohesion which allowed some to meet for the first time since the After Sales, Sales and Marketing teams made the trip for the event.
A baking workshop was offered for those who wanted to get their hands on the dough while others could enjoy the wooden games provided.