Our products are designed and tested to strictly respect the baking traditions, but also not to impact the health of their users.

To guarantee products that respect our people, our priorities are :
Ergonomics and health
The respect of the bakery tradition
The territorial commitment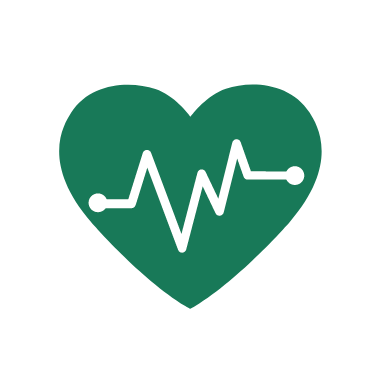 Respect: Aware that our bakers, pastry chefs and chocolate makers are the bearers of French know-how and heritage, we are developing, with the help of professionals, equipment that respects health and natural ergonomics and is approved by the French Social Security.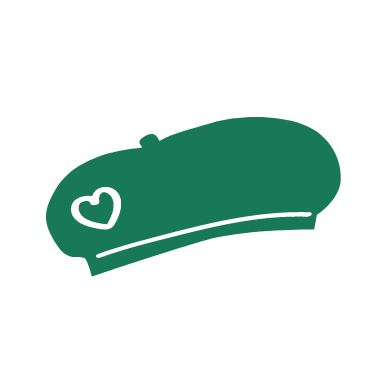 Know-how: Our equipment must accompany our bakers, pastry chefs and chocolate makers in their daily work. They meet the fundamental needs of professionals and support French know-how and tradition.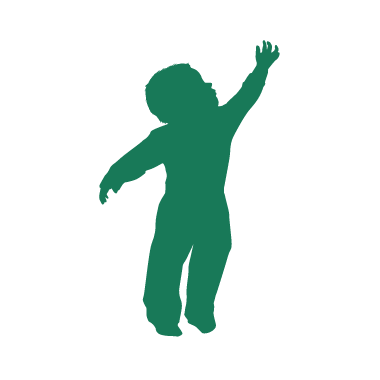 Assisting: Because today's children are tomorrow's talents, it is essential to support them from an early age; our sites in Nevers, Lavaveix-les-Mines and Portes-lès-Valence support the young people of their region.
Support: Pavailler Solution is committed to contributing to the development of its territories through sponsorship actions but also by sharing its energy with local actors.