Arche
ECO-CITIZEN PROGRAM
Every day, millions of consumers walk through the doors of one of the 35,000 French bread and pastry shops.
Each year, more than 6 billion baguettes are produced in France.
Pavailler Solution, as an equipment manufacturer, is committed to supporting and sustaining every baker and pastry chef in France and around the world.
Intimately linked to the growth of the company, the impact of our activities is growing every day.
Aware that tomorrow's world is being built today, we are seeking to develop our positive impact on our territory and to limit our impact and that of our equipment on the environment.
This approach is part of our ARCHE program, the CSR approach of our company Bertrand Puma.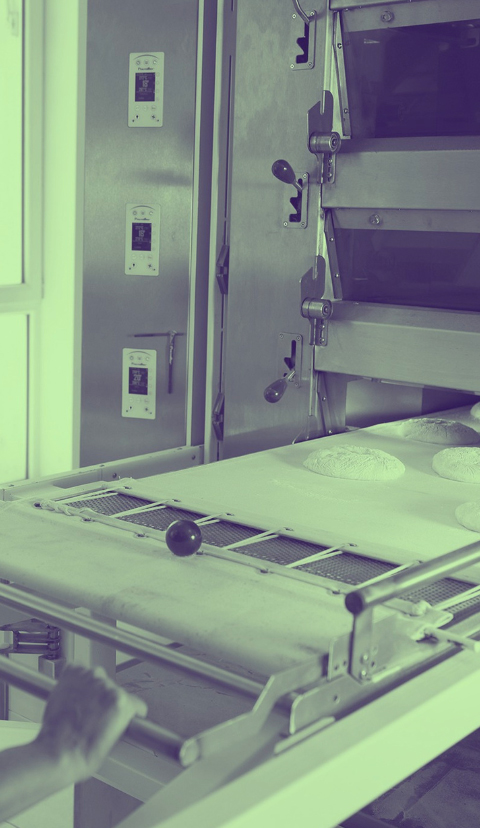 Products
Our development teams are committed to designing highly responsible, sustainable and recyclable equipment.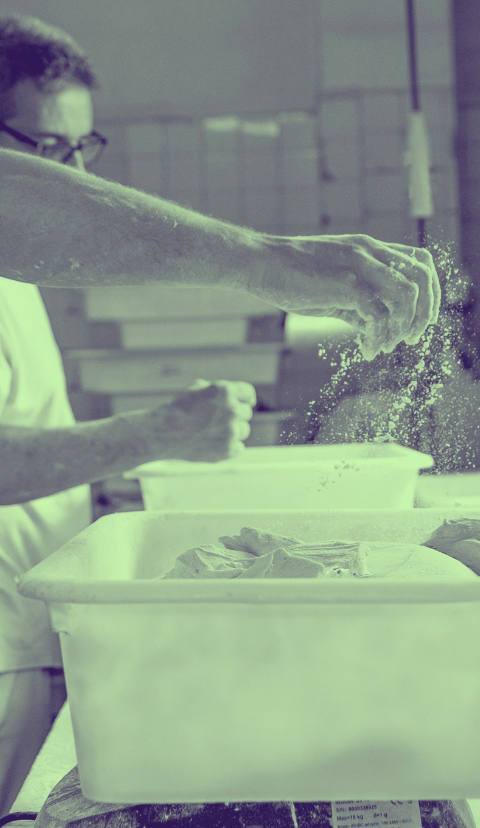 People
Our products are designed and tested to strictly respect the baking traditions, but also not to impact the health of their users.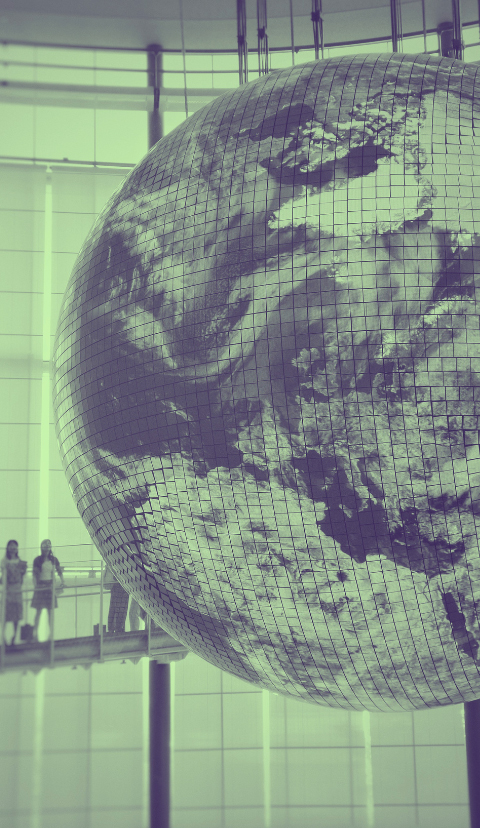 Planet
Whenever possible, we source from French suppliers. On a daily basis, we do everything possible to offer alternative solutions to limit our environmental impact; our energy consumption is controlled.