Rodolph Couston, Ambassador Bertrand Puma
 Rodolph Couston, consultant baker and teacher at the CFA Saint-Roch in Avignon, has been passing on his passion and values to the many students under his responsibility for years. Convinced of the reliability and quality of Bertrand-Puma equipment, he trusted us to support him during one of the most important moments in his career: the Best Worker of France competition.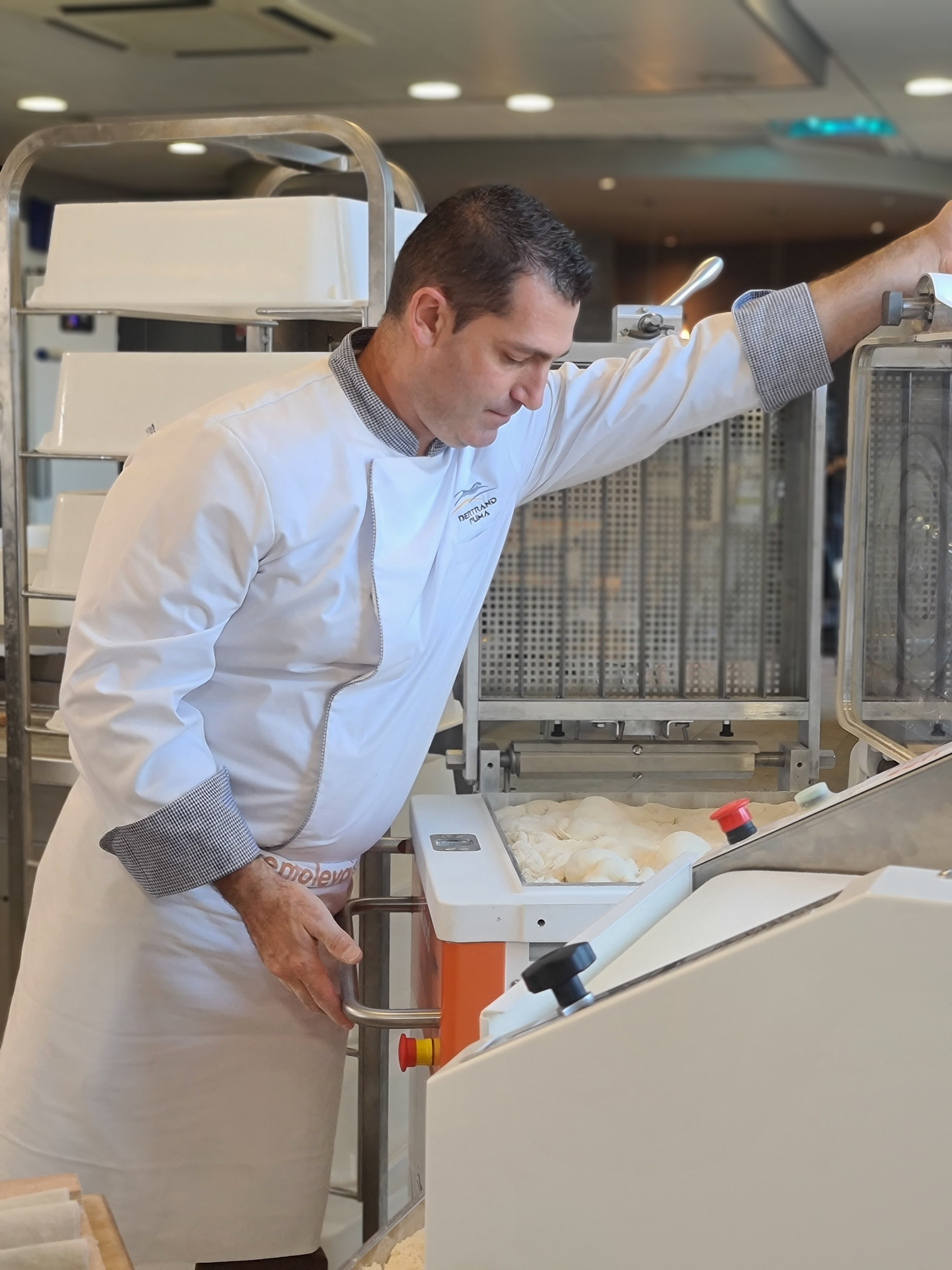 "Nova Trad will ensure the quality of traditional French bread to get a top-of-the-range baguette"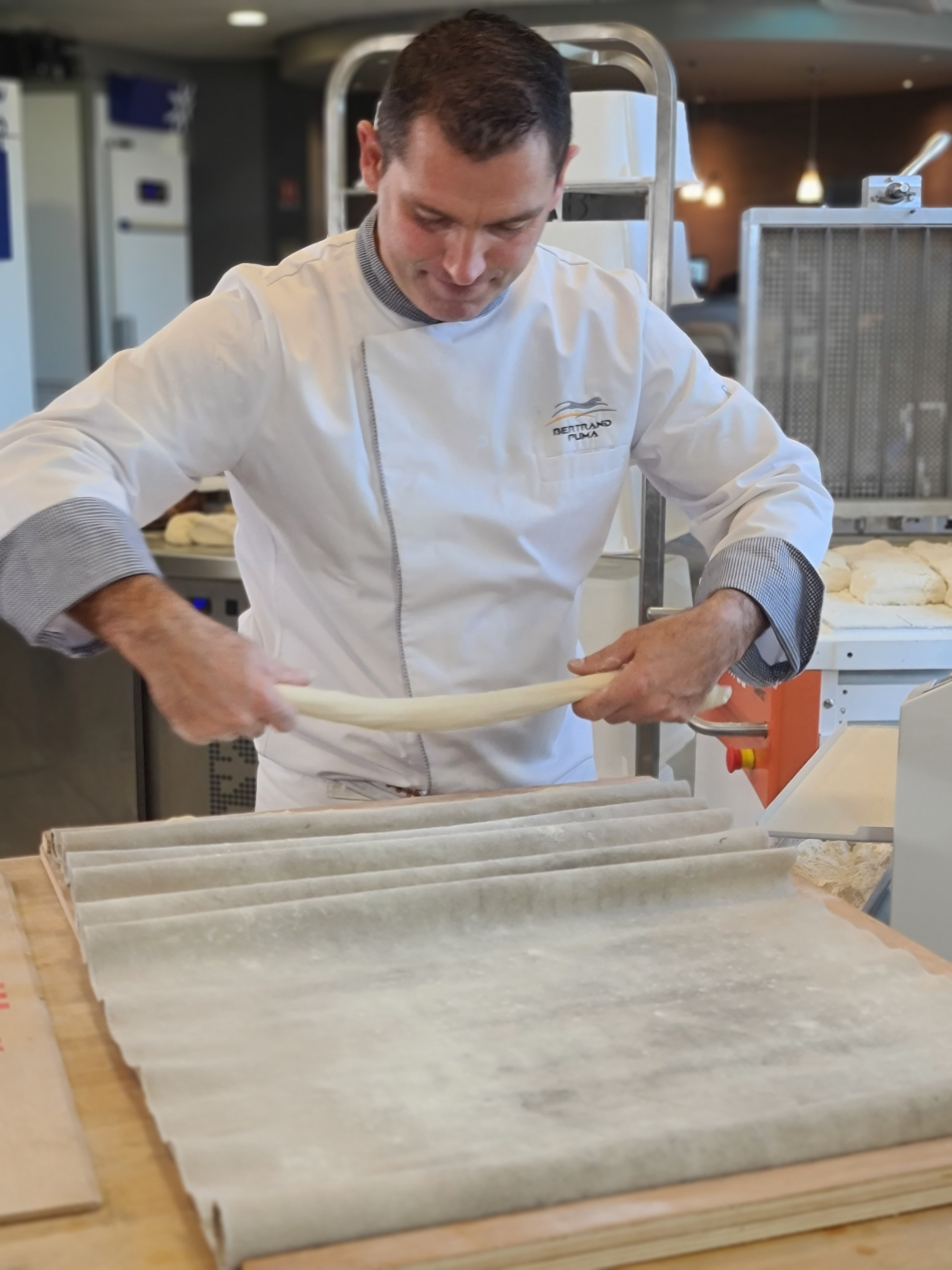 Our other clients testify
Yves Vignon
Boulangerie Vignon à Montoison (26)
"Il faut faire attention à son dos c'est important ! Et ces équipements nous font aussi gagner beaucoup de temps."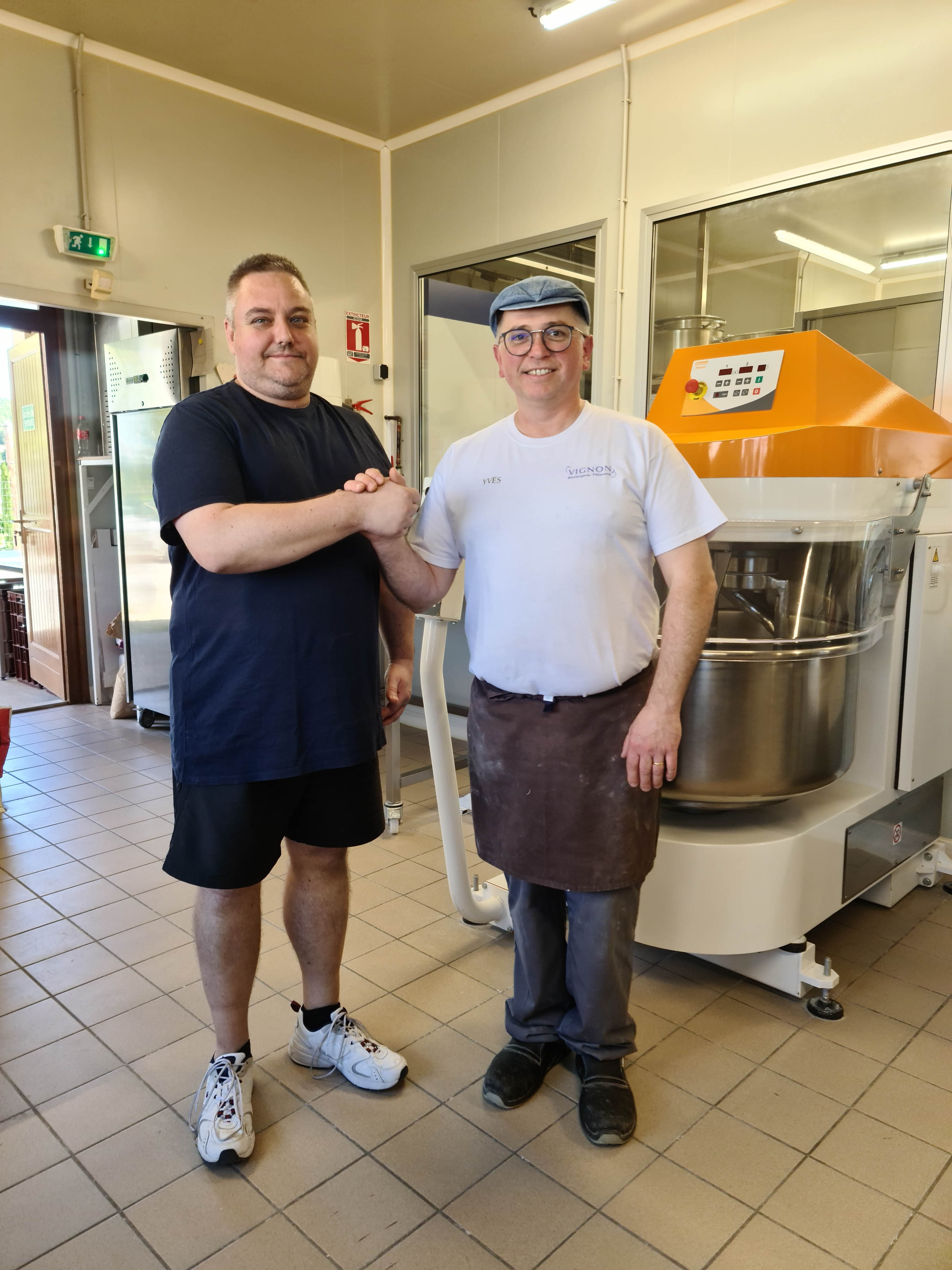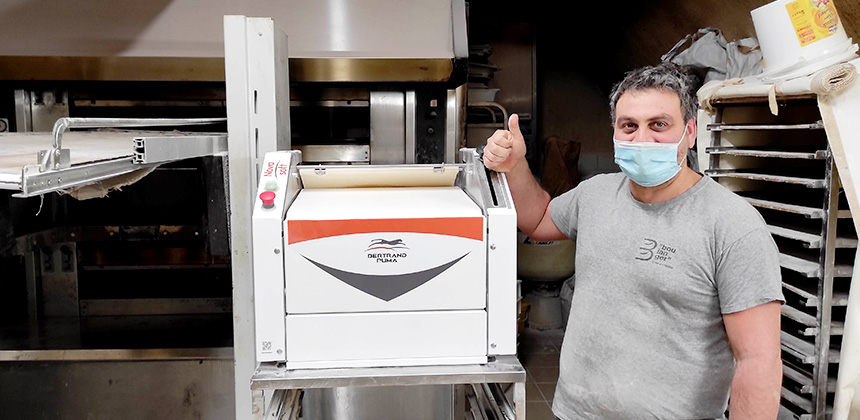 Mathieu Fouraison
Fouraison bakery in Crest (26)
"Nova Soft gives us regularity while keeping a quality of hand shaping.
Its compactness is also an advantage since we are rather restricted in terms of space. "