Qu'est-ce que la gamme cargo ?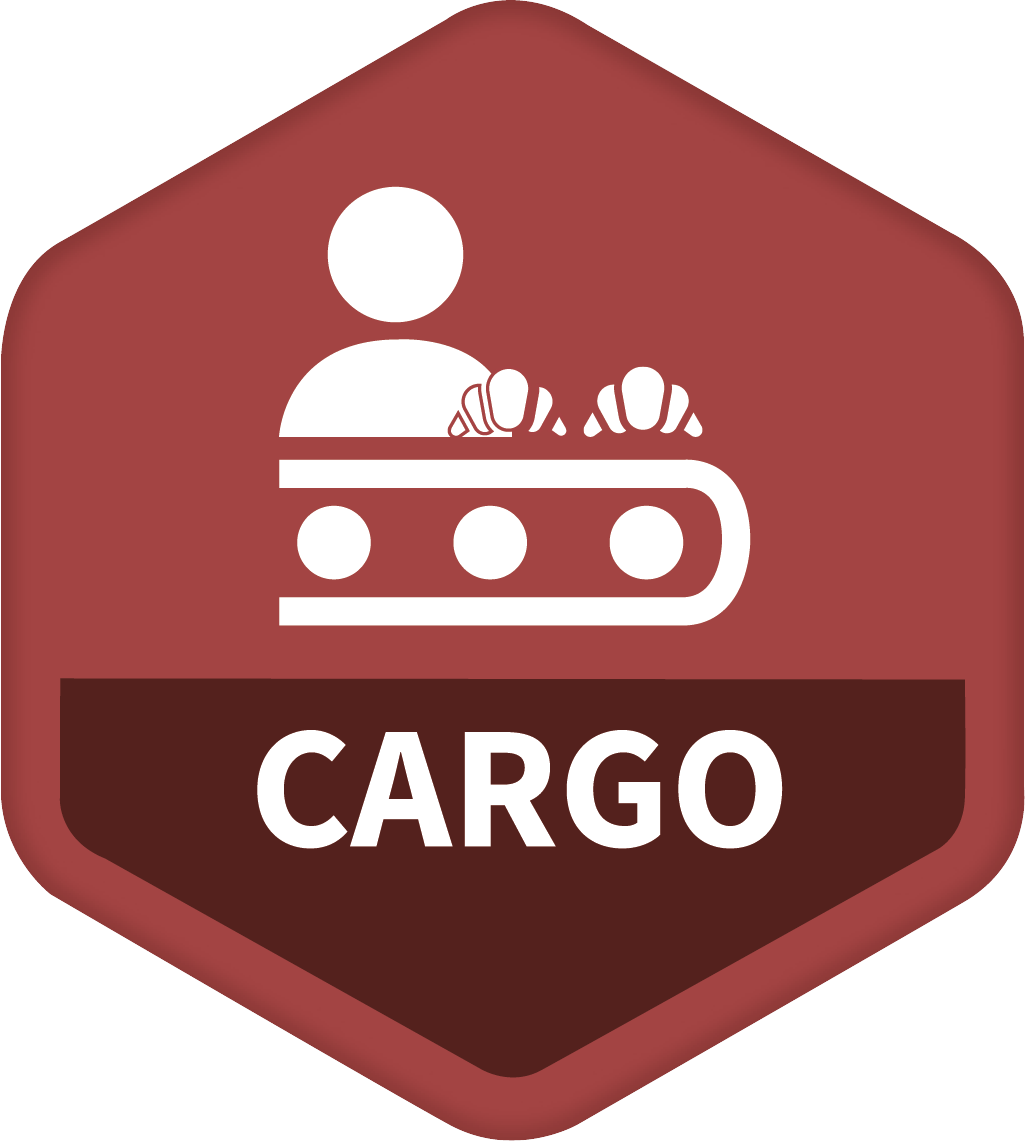 Our new "CARGO" range was born in the second quarter of 2022 following the launch of our new ARCHIPEL Automatic Bread Plant.
This CARGO range gathers a set of robust, reliable, regular and above all sized equipment to accept volumes and production rates of semi-industrial level. 

In order to meet everyone's needs and aware that each loaf is unique, we have developed several product lines, each including a set of adapted equipment.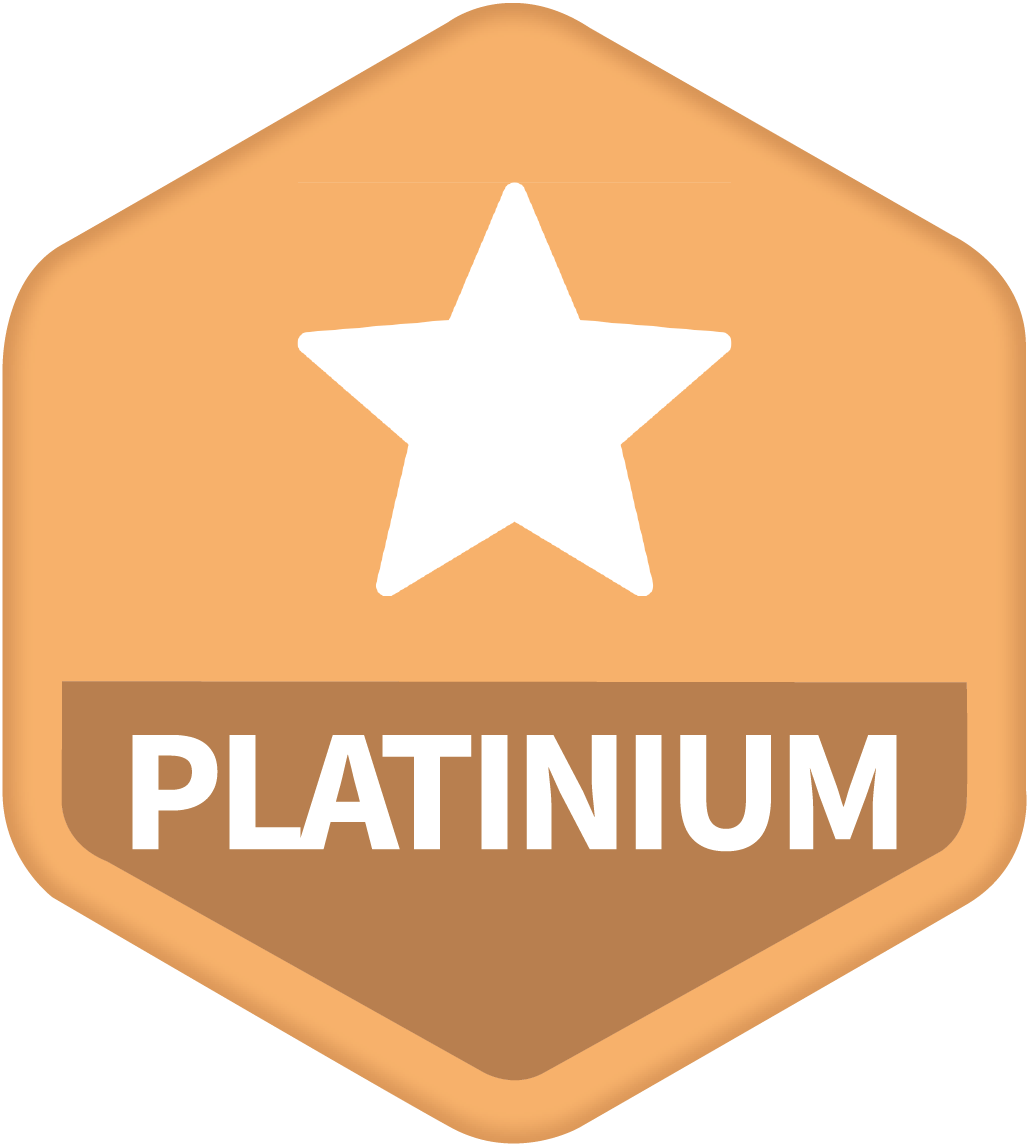 The Platinium range gives you access to the most technical options.
It ensures the operation for an ever more precise work and an unequalled result in the bakery. The answer to the needs of professionals who always aim for superior results.
It is the choice of technology for modern bakers.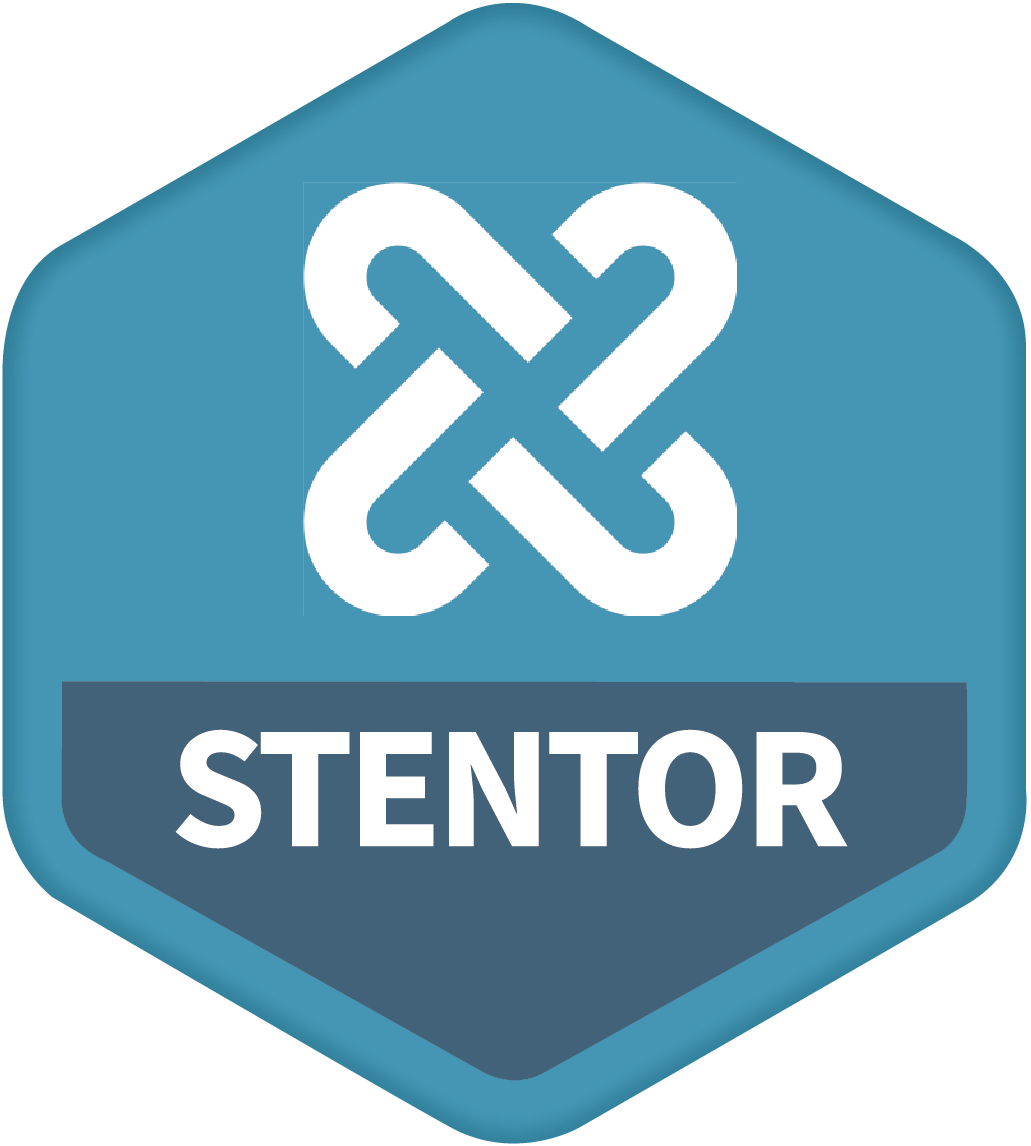 The Stentor range gives you access to a reinforced design and an ever more robust choice of materials and accessories.
For intensive, all-terrain use, all day long.
It's the choice of performance at all times, in all conditions.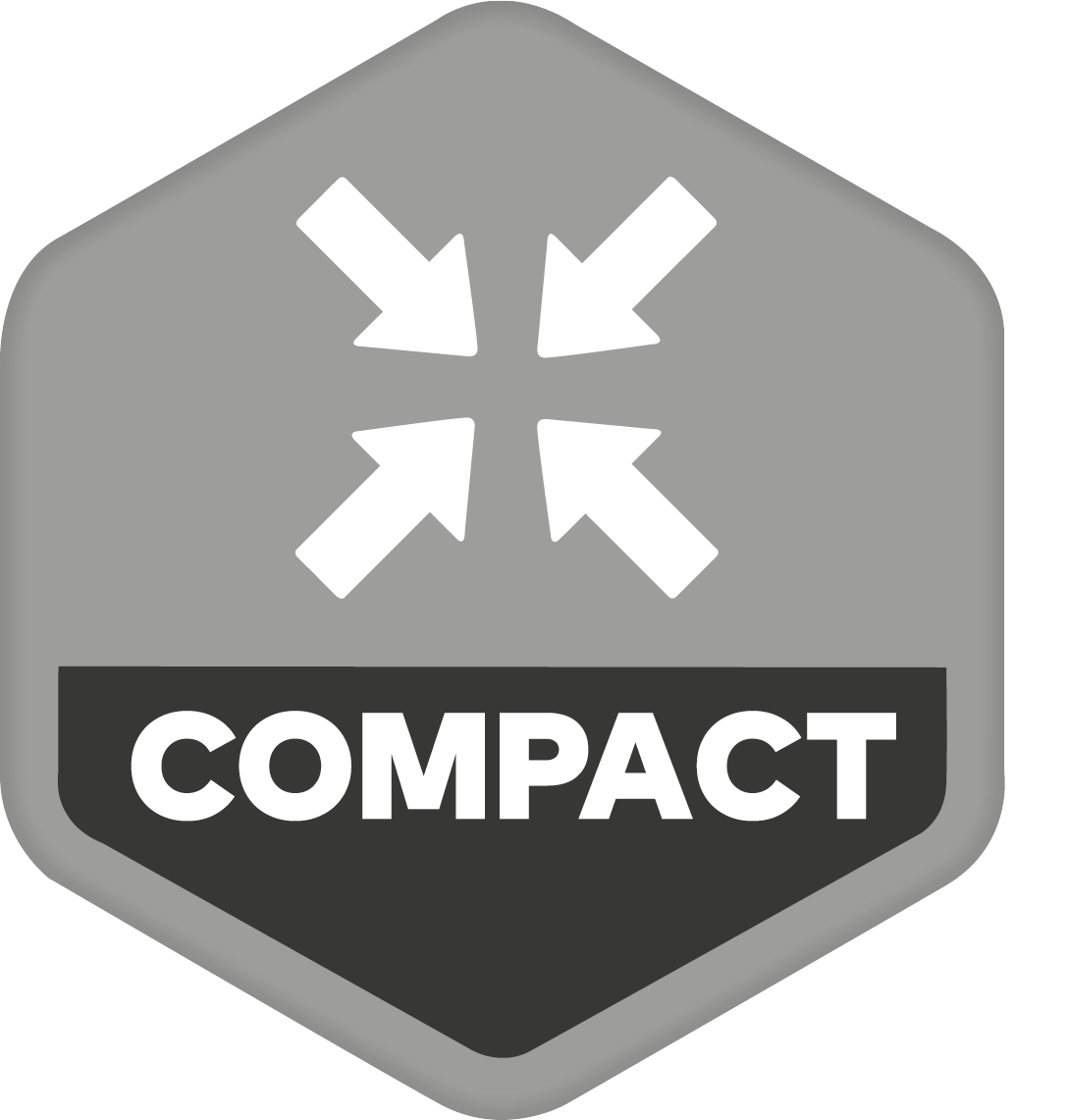 The "Compact" range gives you access to a range of products specially designed for small spaces.
It is the choice of a space saving and ease of use for your bakery without compromising on performance.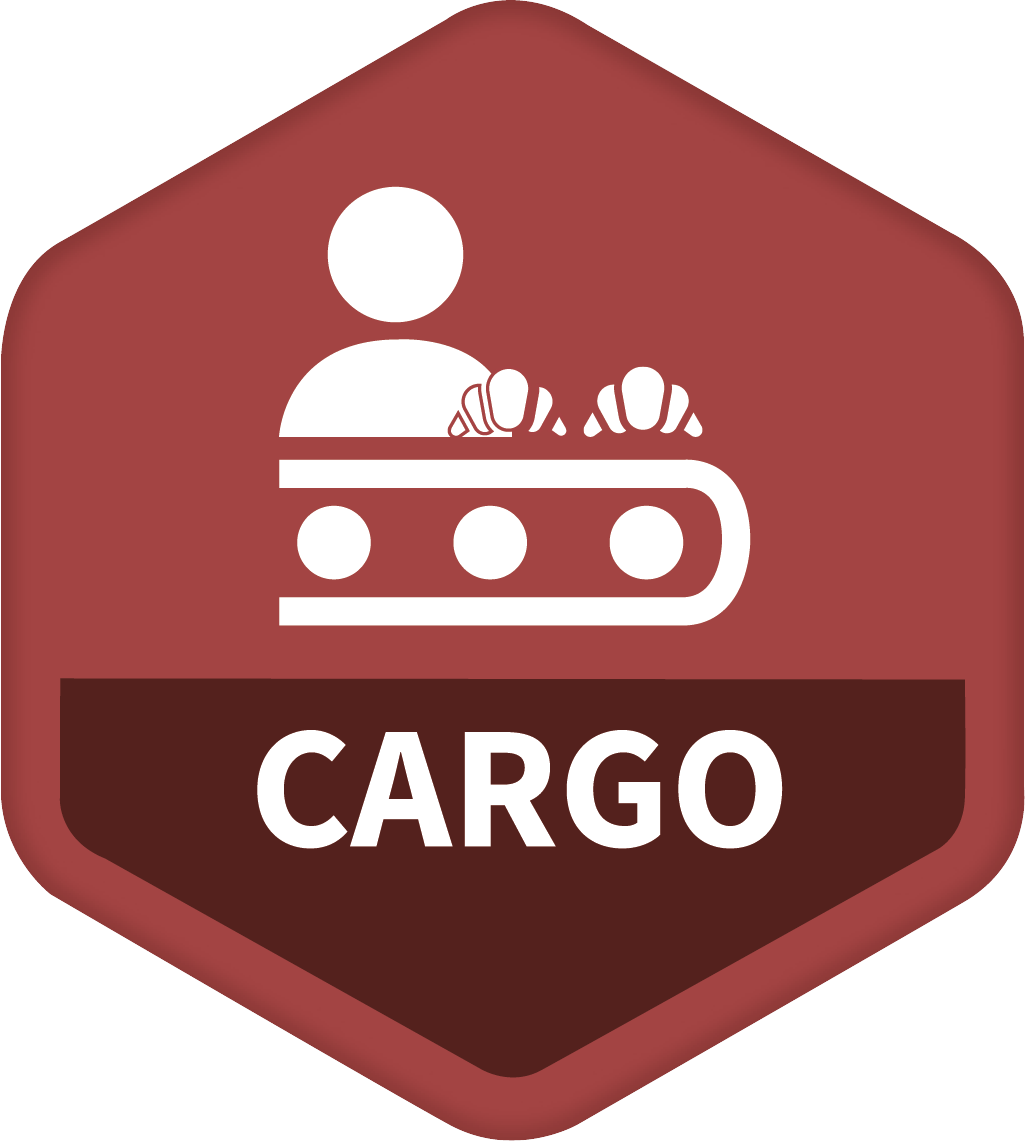 The cargo range includes robust, reliable and regular equipment designed to accept semi-industrial volumes and production rates.