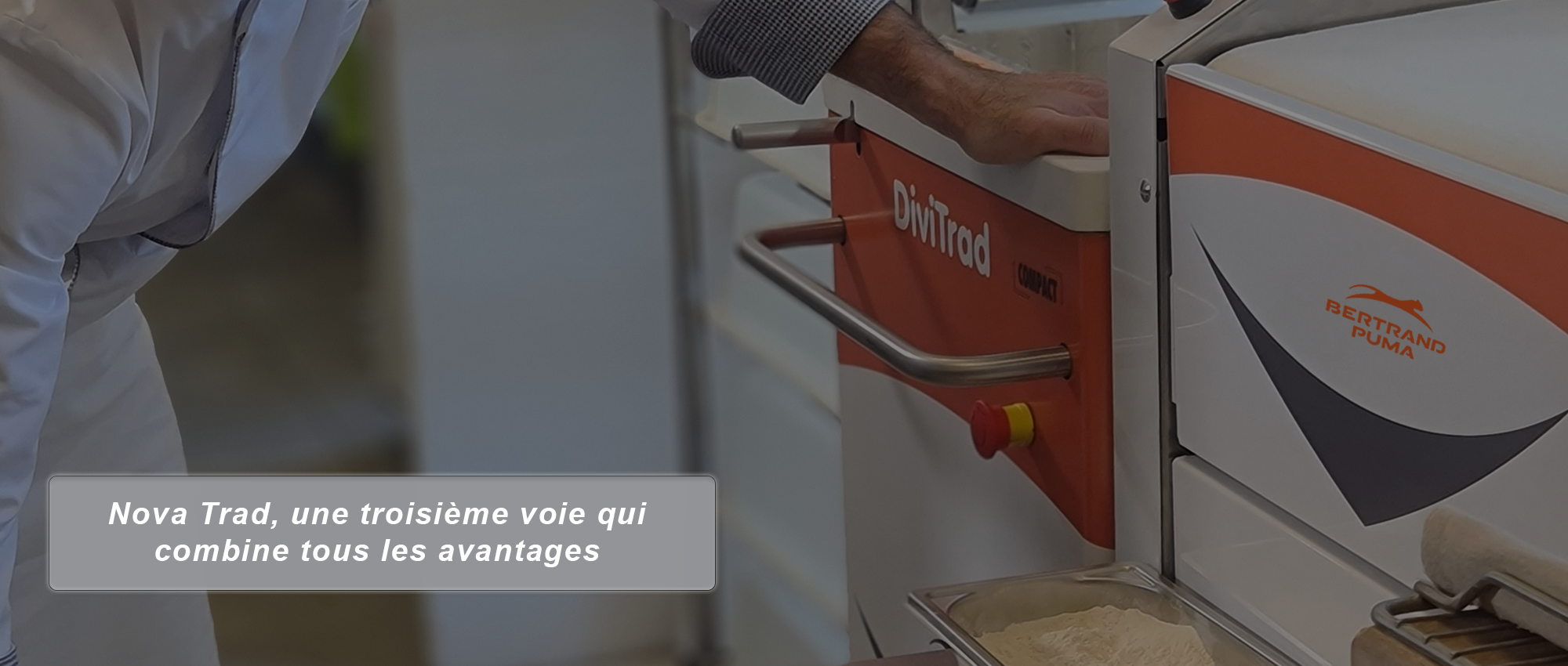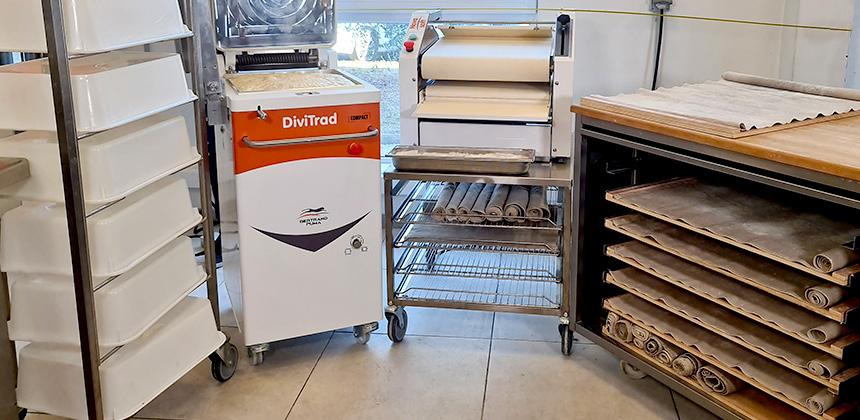 The Nova Trad process inherits the group's know-how in mechanized dividing (Bertrand Puma) and controlled fermentation (CFi). It is based on the divider-former and the controlled proofing cabinet, which have recently revolutionized the bakery industry. Their great strength lies in their productivity, which reduces labor, losses of dough and bread, night work, etc. Since the batches are baked at the store's request, only what is sold is baked. And the dough that has not been baked can wait until the next day. The proofer and moulders are no longer needed, the bakeries are less cluttered, more breathable and easier to clean. Unqualified personnel (saleswomen, apprentices) can also start baking safely. The advantages are in fact numerous and of all kinds.
But by wanting "too much", the baker often reduces the quality of the bread. Hard crumb, dull crust, limited shelf life, unattractive appearance... baguettes of this type end up being rejected by consumers. It was imperative to revisit the entire process.
The complementarity of the products
The Nova Soft roller already brings a real answer to the problems of development and shape. The other equipment included in Nova Trad has also evolved. The Divitrad divider-formers (Legend or Compact model, Stentor or Platinium version) are now equipped with a cutting system (Double cut) which makes it possible to obtain in one cycle 20 dough pieces less degassed and well welded whose format is perfectly adapted to the operation of the rolling machine. The result is dough pieces of ideal length (40-42 cm, stretchable to 60 cm), with rounded ends and a standard weight (330 g if we start with a 6.6 kg container), which have the advantage of having been "tightened" as one would do during manual shaping.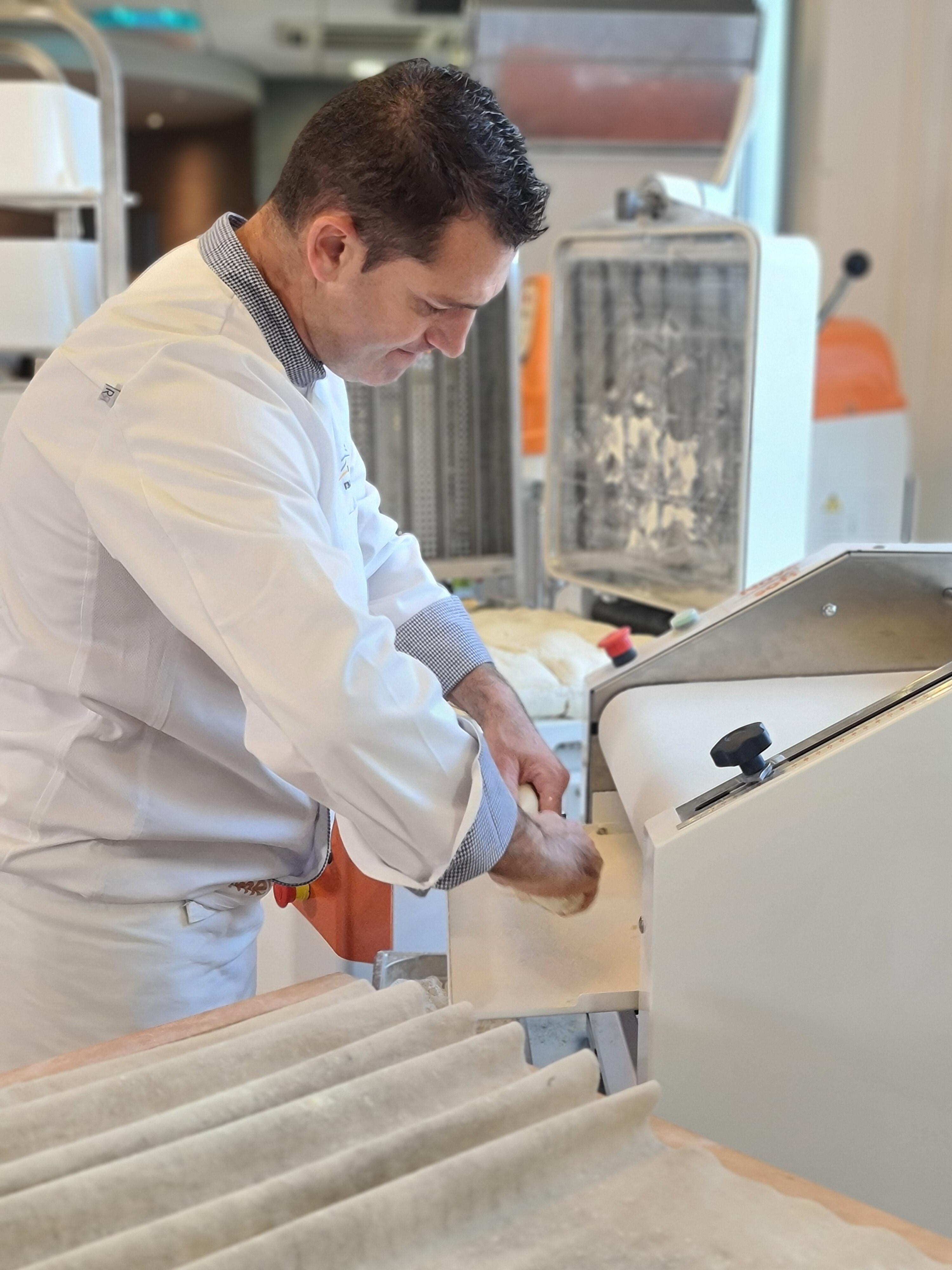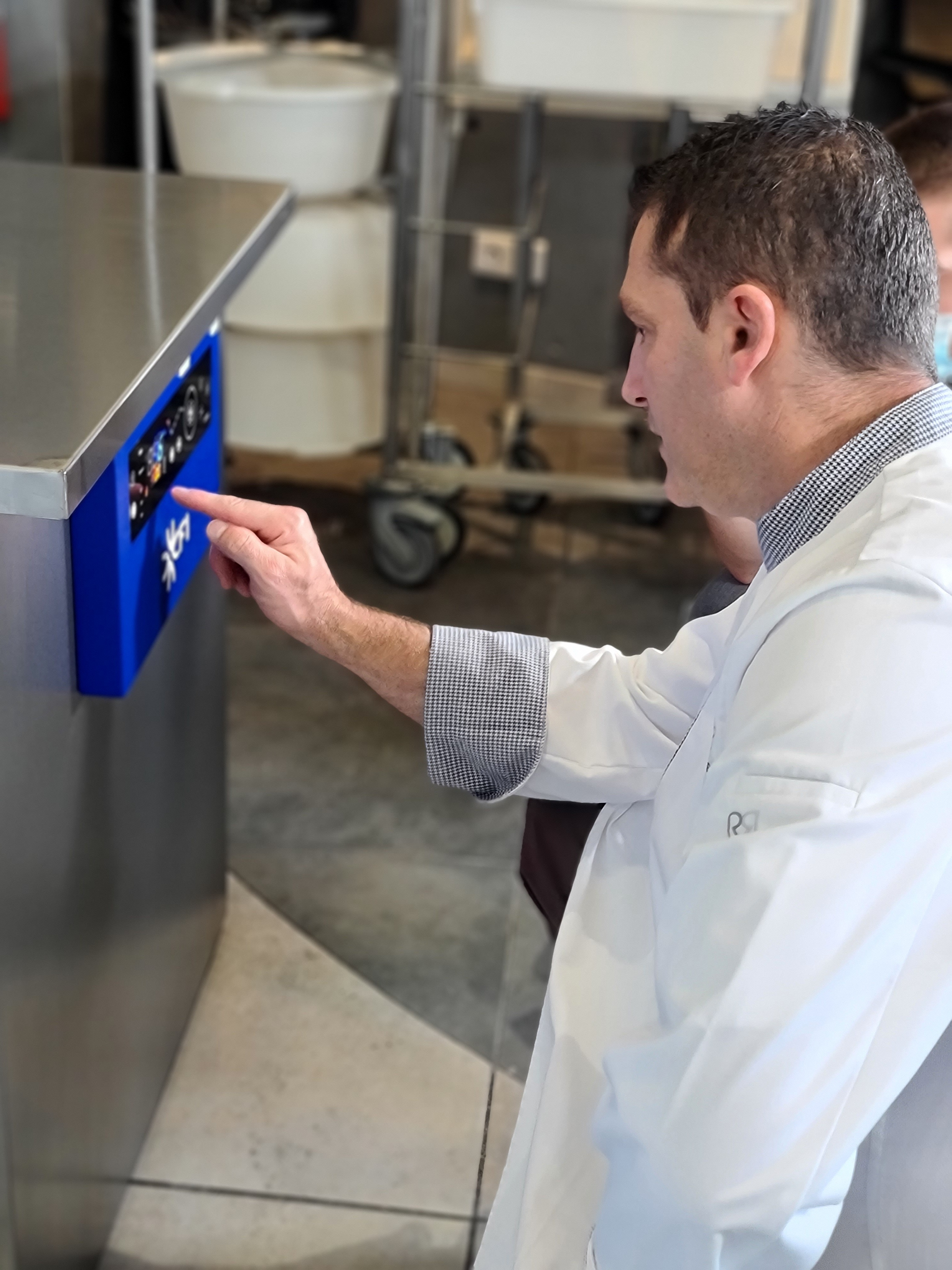 The association with other specialist equipment : CFI
The Cocoon proofer from CFi, running on an ecological gas (R290), has the big advantage of not crusting the dough. The air circulation is very soft and the hygrometry is naturally optimized. There is no need to put a plastic cover on the trays, even for 72 hours. The manufacturer advises a delayed slow fermentation at a fixed temperature (4°C recommended) for 24 or 48 hours (or even 72 hours). This slow fermentation in mass ensures a greater gustatory and visual quality. By taking advantage of a home-made leaven produced on Fermentolevain, the traditional baguette has every chance of reaching new heights. From a commercial point of view, the challenge is enormous, as this flagship product often boosts store traffic and the average basket.